There used to be a time online shopping didn't even exist. In those days, going shopping in a big city was the best trip ever. Complete with coffee/cake or a high-tea in the afternoon. Spending an entire Saturday walking in and out of shops and fitting rooms and only going home when your hubby couldn't carry all the bags anymore or had to be dragged from a terrace.
The good old days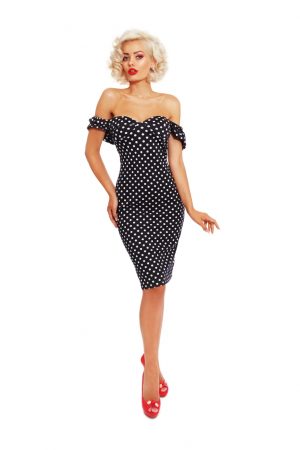 That's what men used to do. They had to join their wives. Usually men joined their wives, so they could keep an eye on the rapidly reducing bank balance. Usually, these men ended up bored on a stool in front of the fitting room or outside smoking a cigarette. After all, men hate shopping. If they need something they prefer to go to a shop which offers everything they need for the entire year. Dragging your partner to go shopping isn't fun at all and doesn't contribute to a good relationship.
Much more online offer
Fortunately, those "good old days" are over. Half of the shops are empty and if you discover a nice shop and finally find that red dress with long sleeves you were desperately looking for, your size seems to be unavailable. The uninterested saleswoman will probably, pedantically tell you: Go and check our webshop, it will definitely offer your size!
Online shopping: Yes!
Online shopping is a bless. No more standing in lines in front of the cashpoint, no more sweaty fitting rooms, no more suspicious looks of saleswomen checking if you don't take more than three garments into your fitting room and no more ringing alarm systems if the cash girl forgets to remove the safety tag from your brand-new trenchcoat. Finally, no more nagging hubby who wants to go home!
Catwalk at home
Online shopping saves a lot of time, time you can spend on things you both like. Besides, you can surprise your hubby by buying a nice lace set you would otherwise – no way – have bought. Buy a huge amount of things and show it to your partner, so he can choose. Bet your hubby loves buying online clothes!